Six Surprising Facts About Retirement Confidence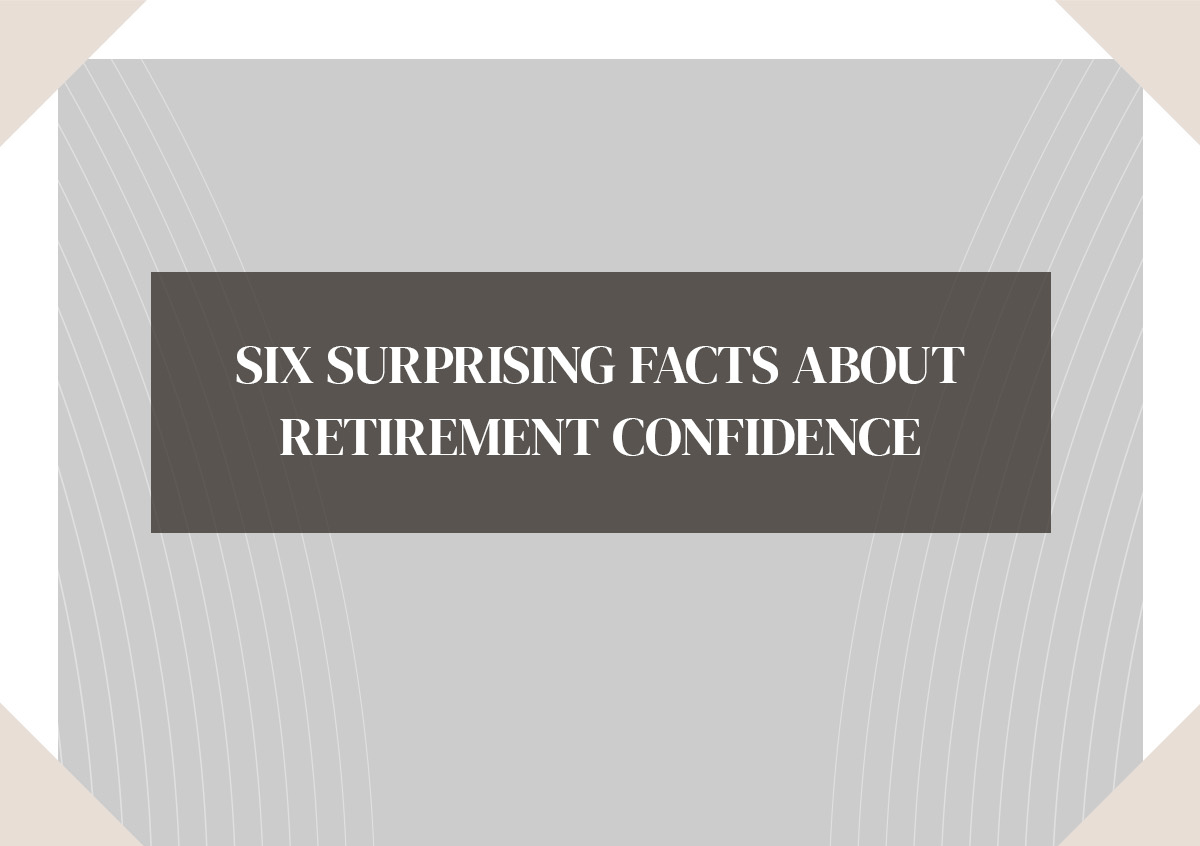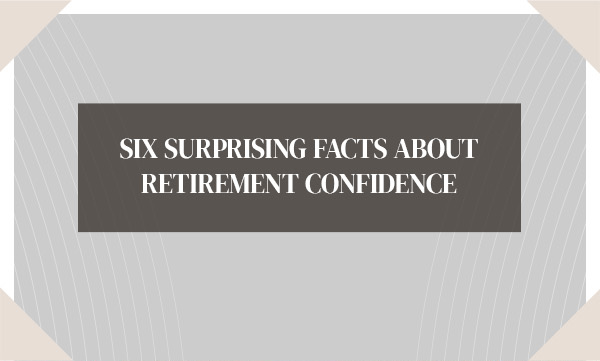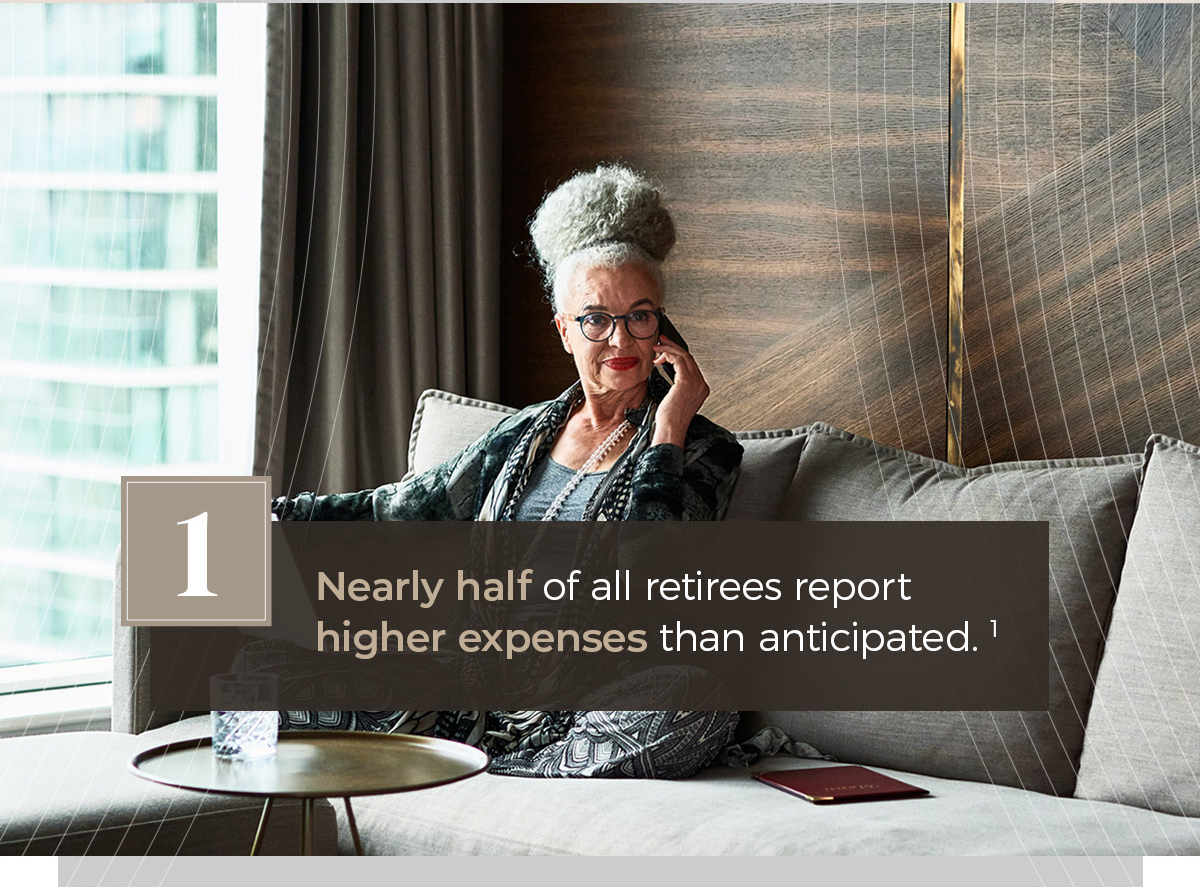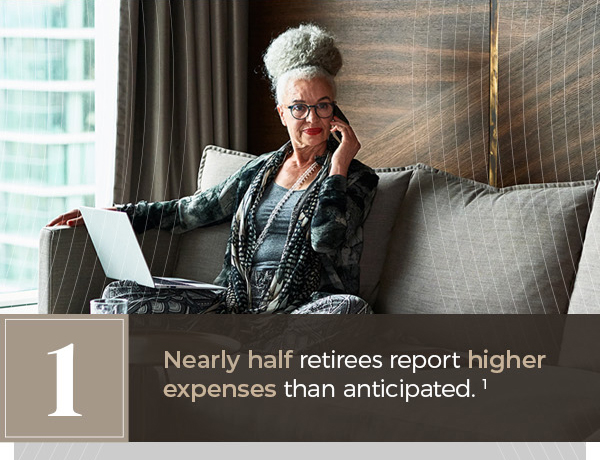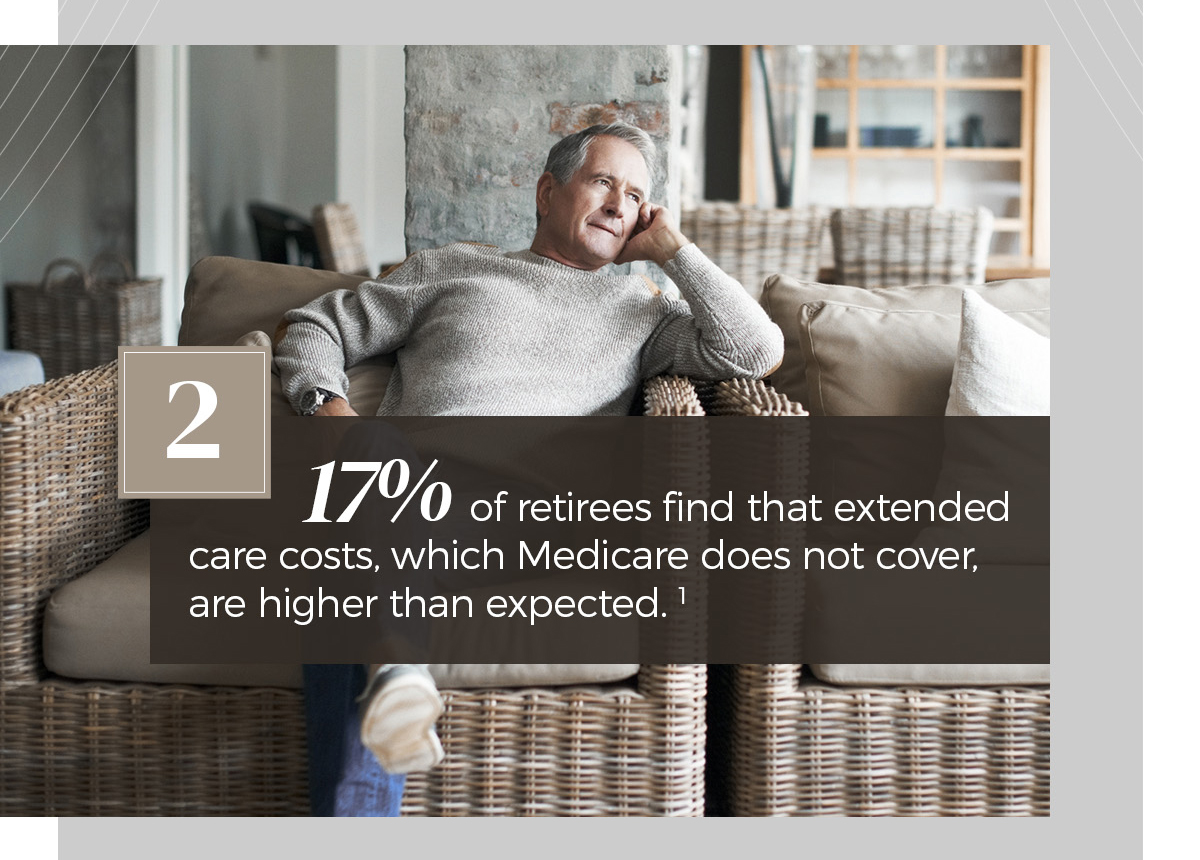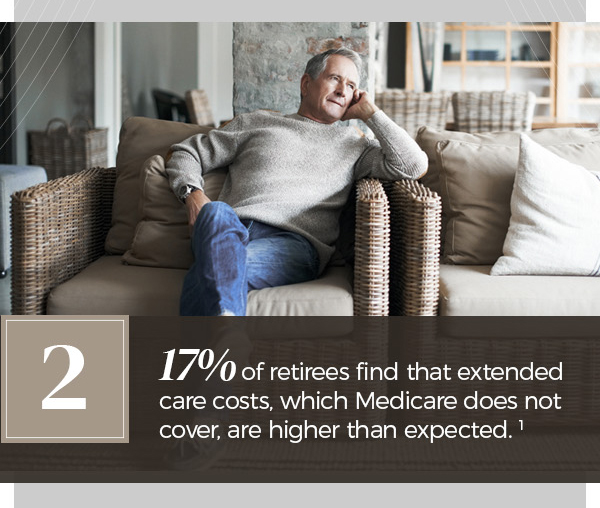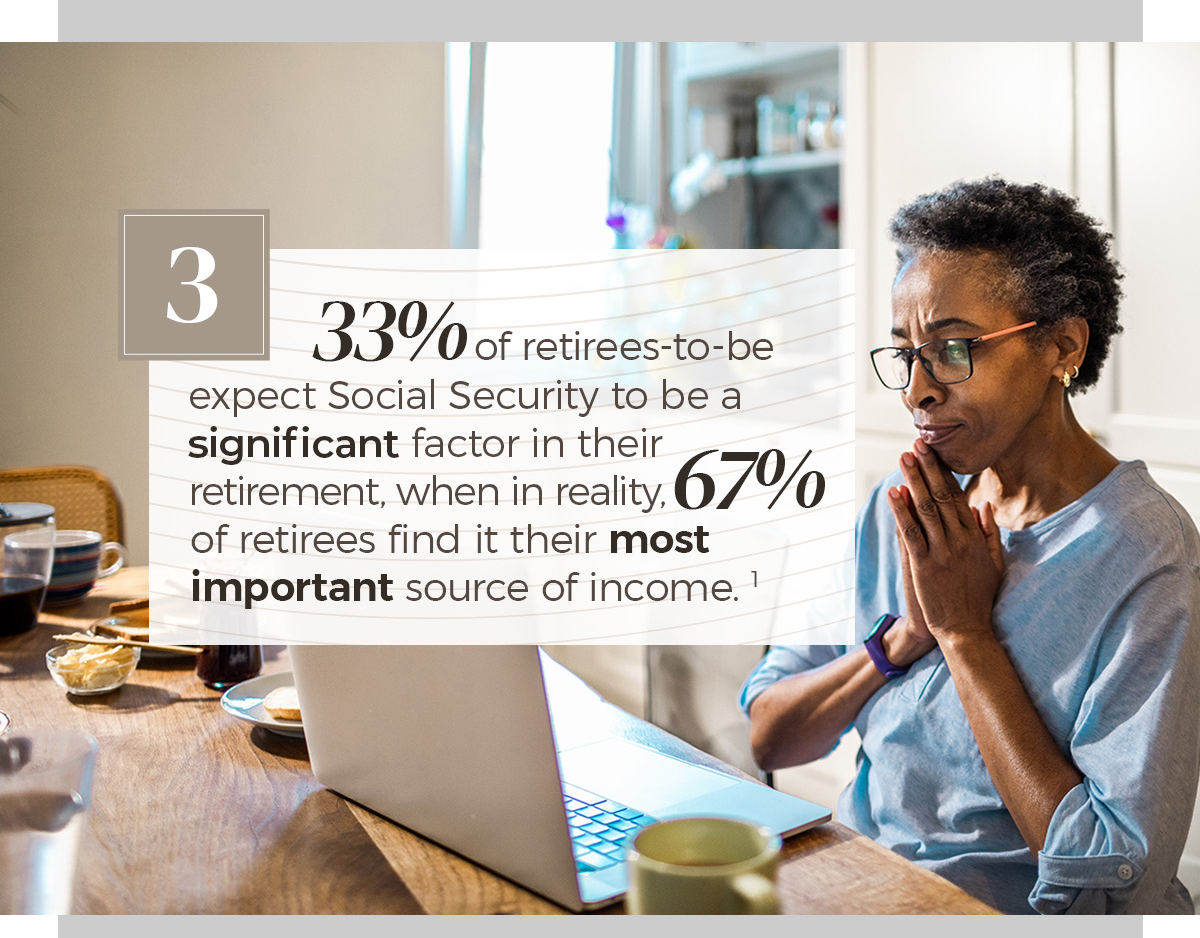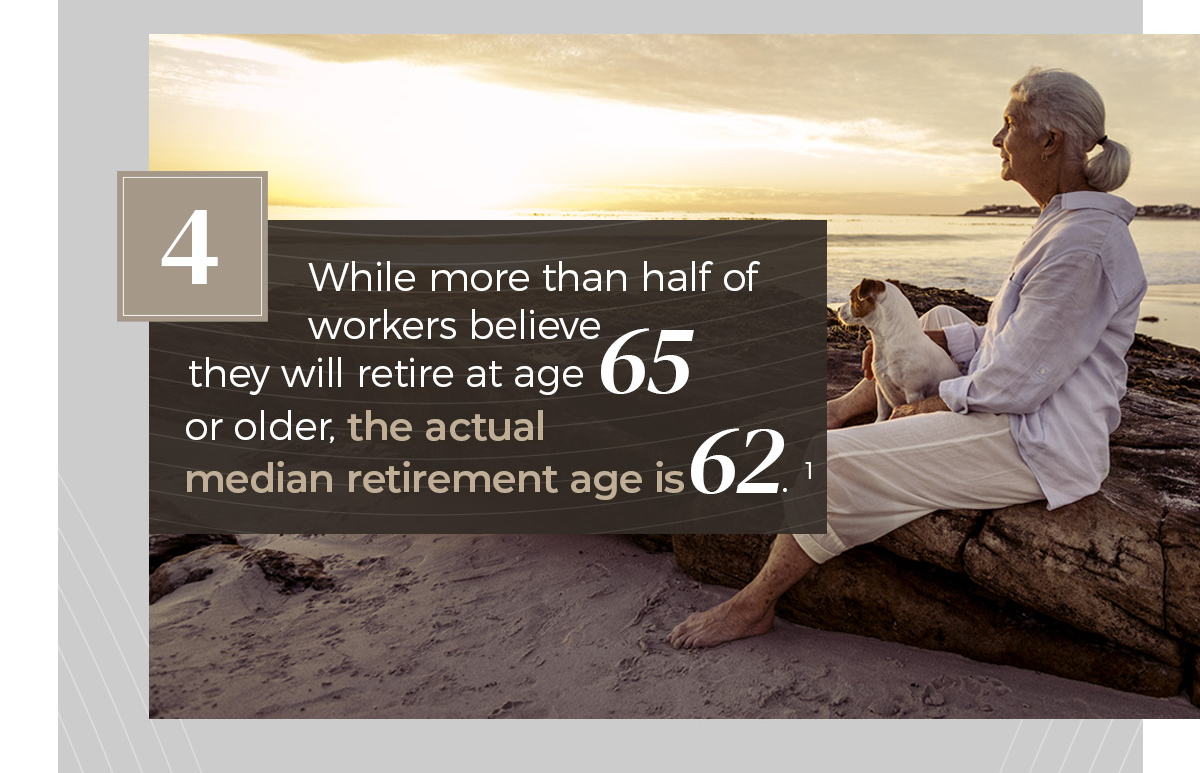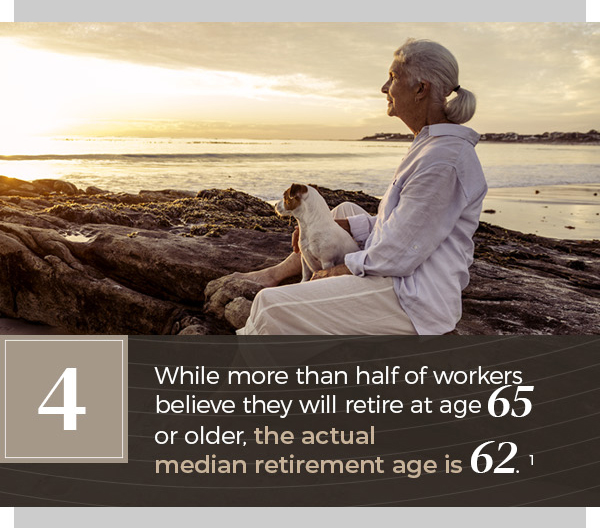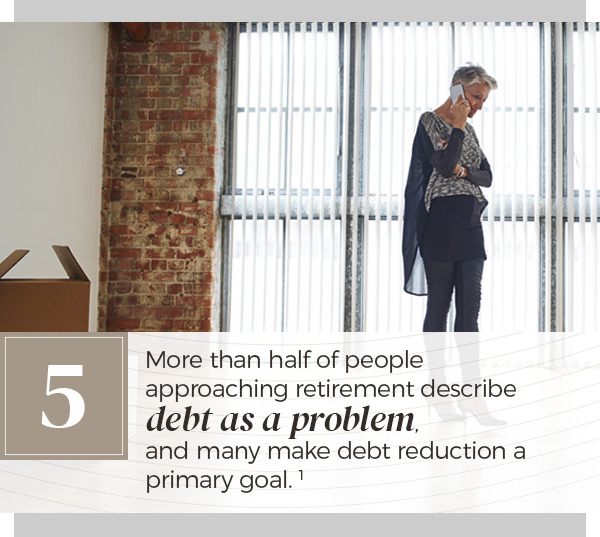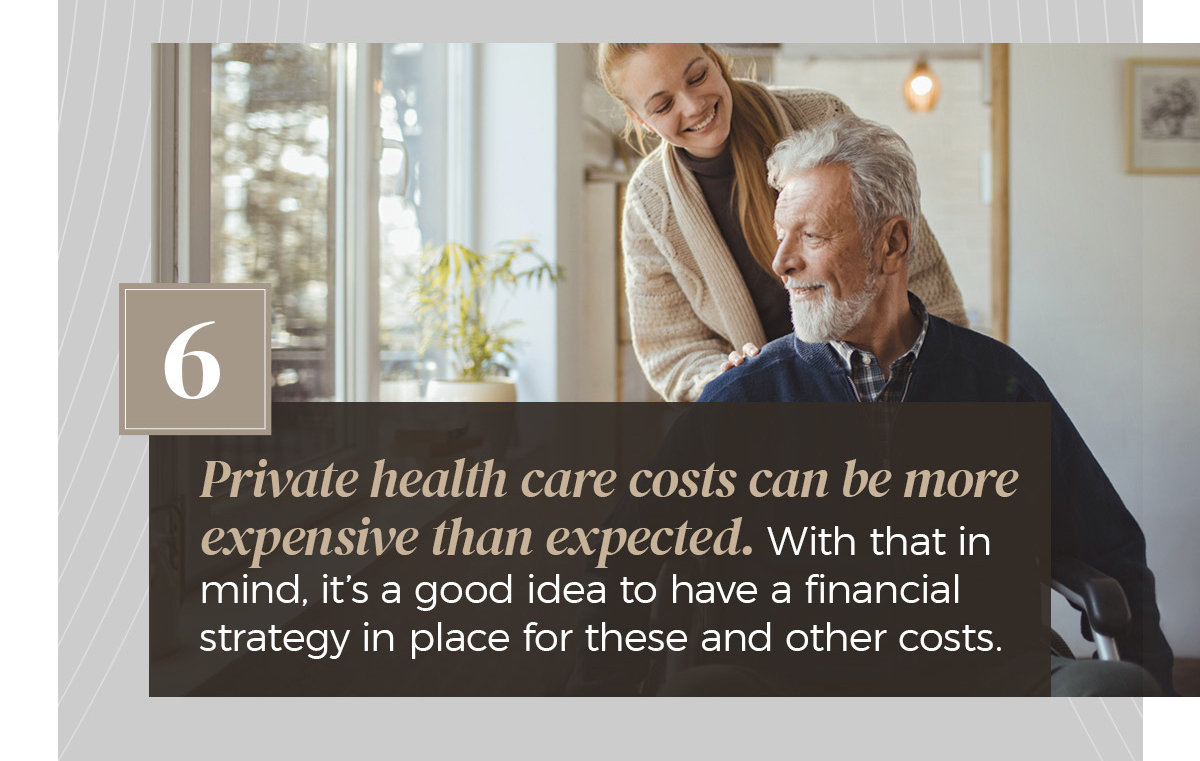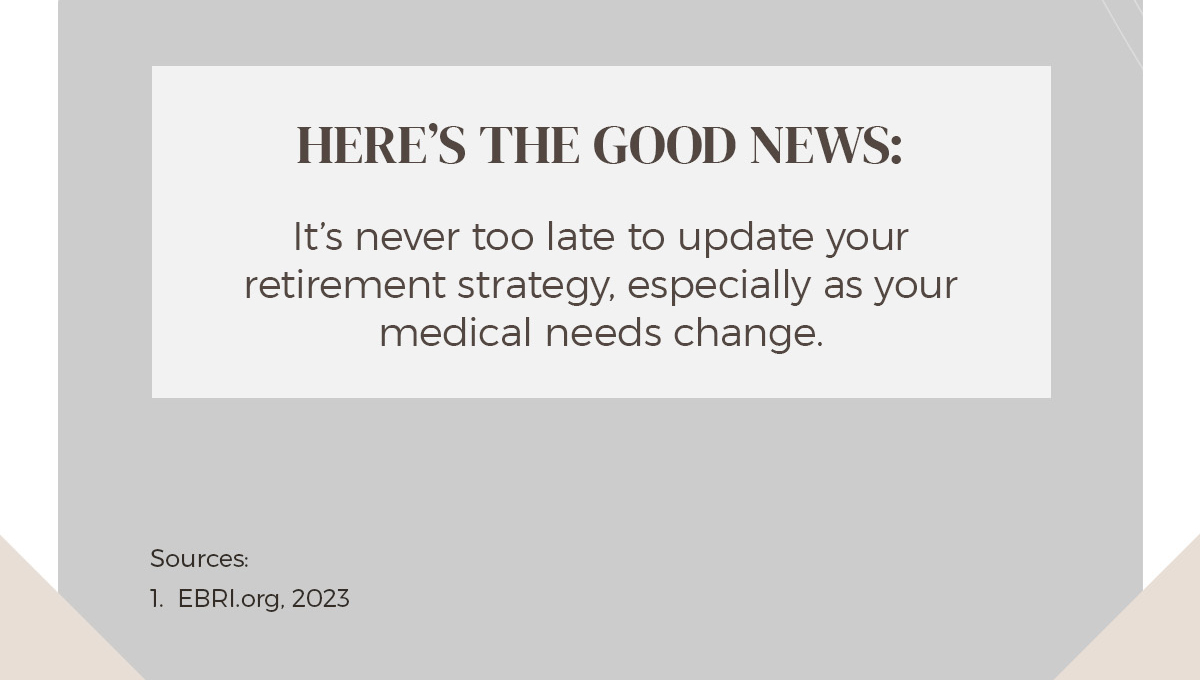 Related Content
Important as it is, Medicare does not cover the full range of health-care expenses you may experience in your golden years.
1035 exchanges provide a way to trade-in an annuity contract or life insurance policy without triggering a tax liability.
The Economic Report of the President can help identify the forces driving — or dragging — the economy.