How to Conquer the World - 5 Financial Strategies for Savvy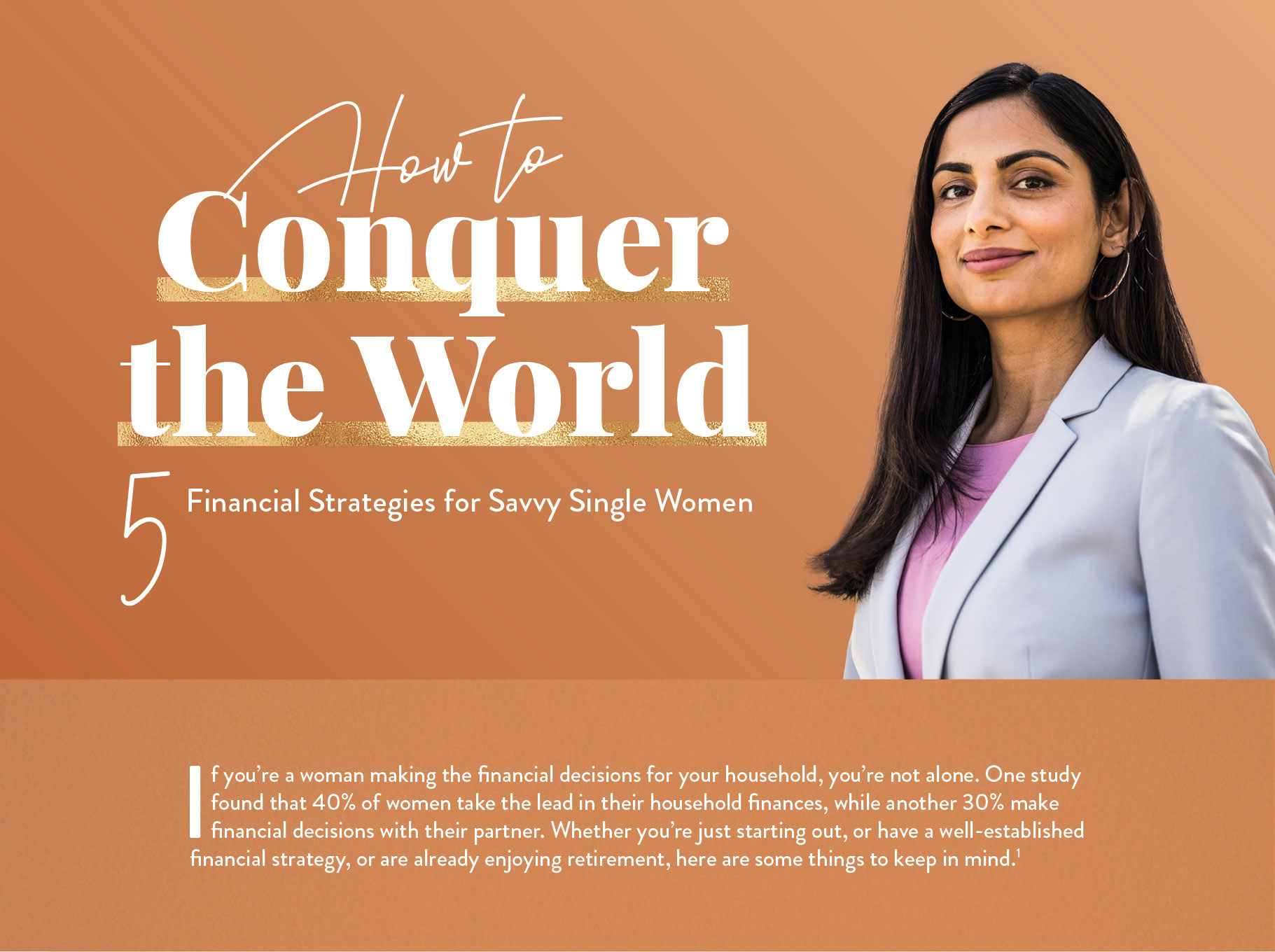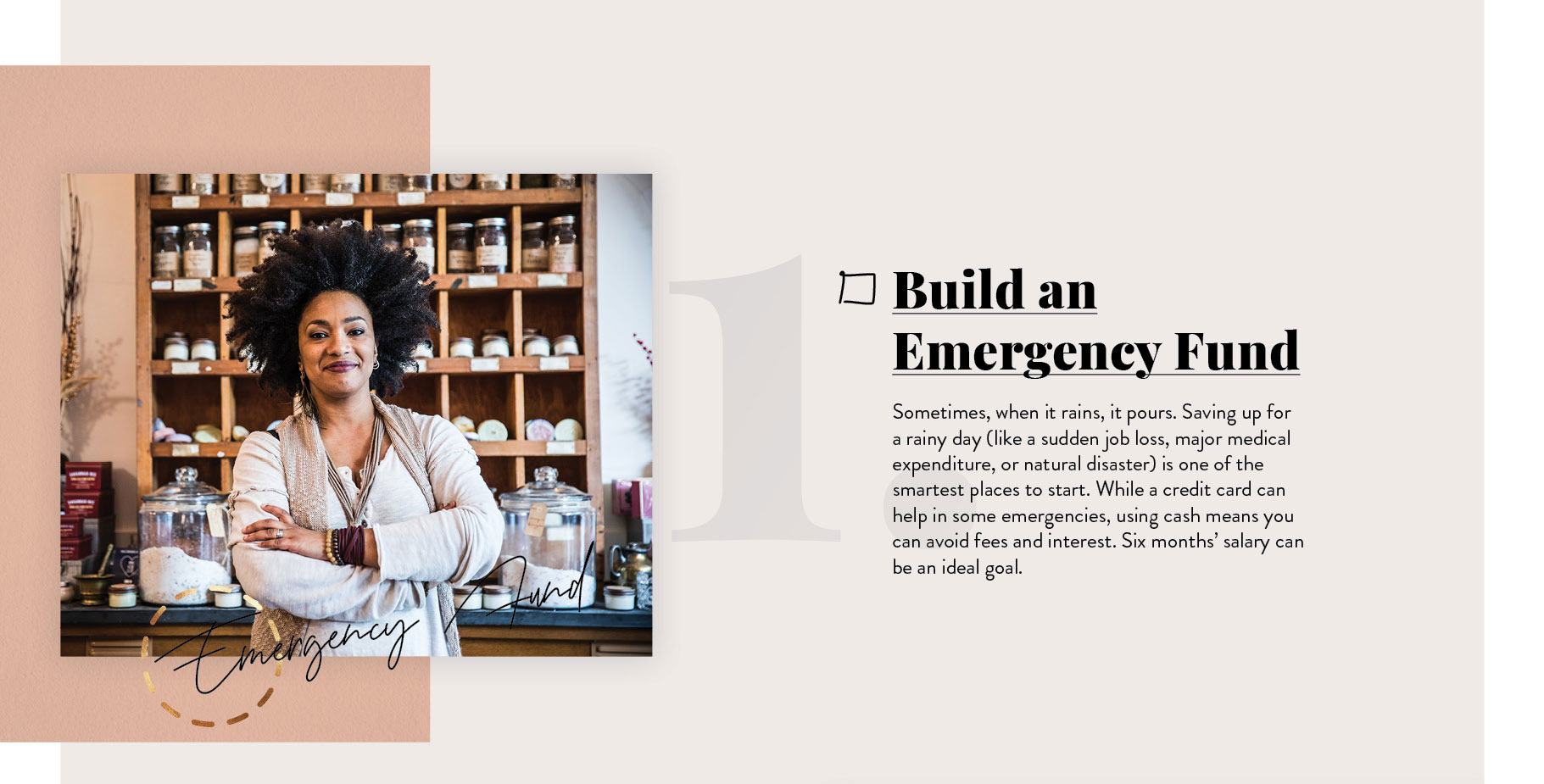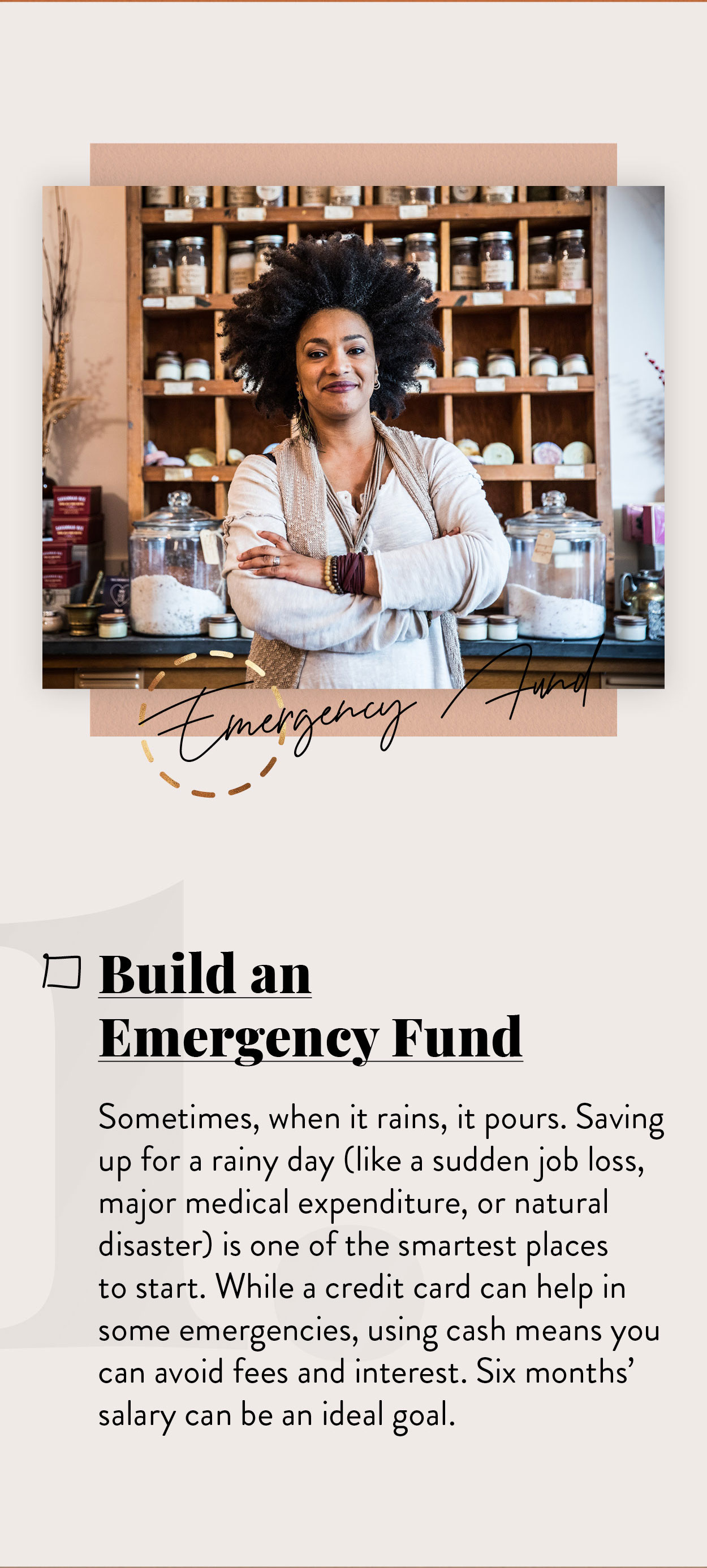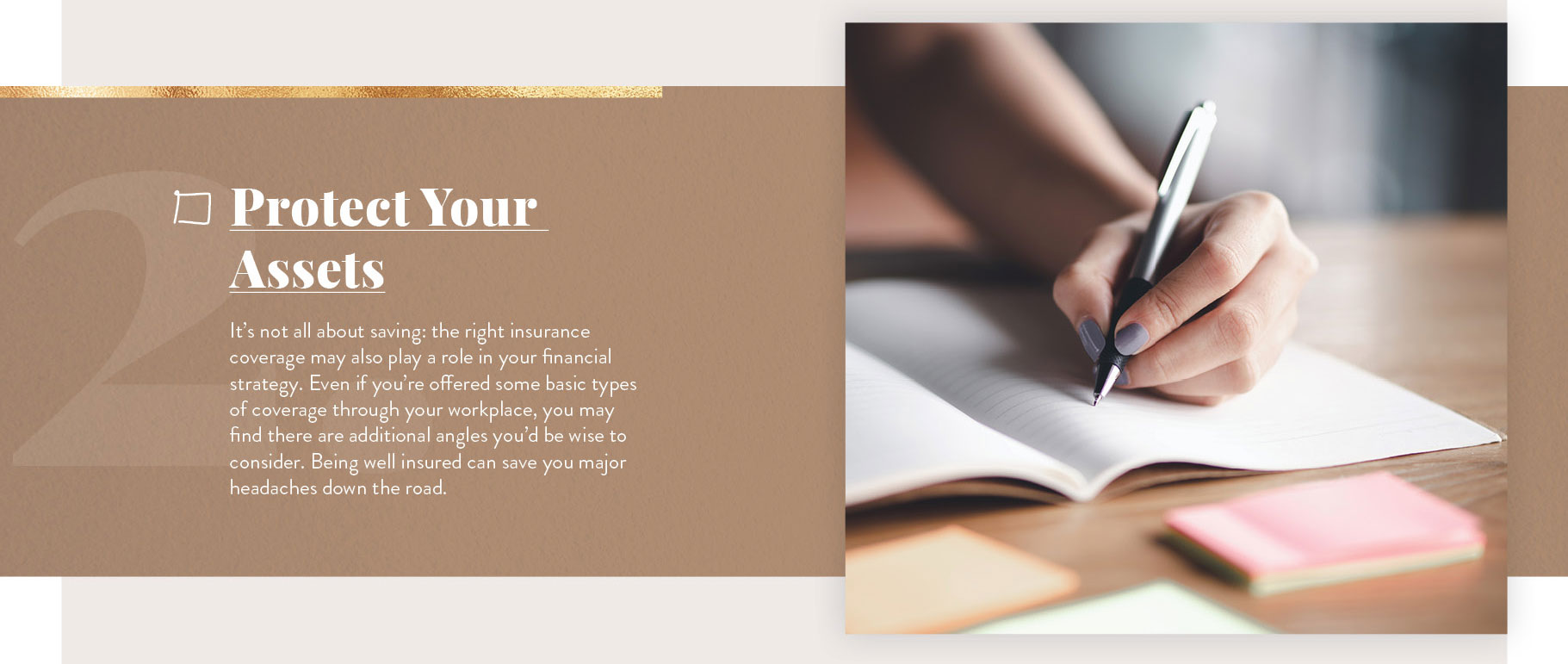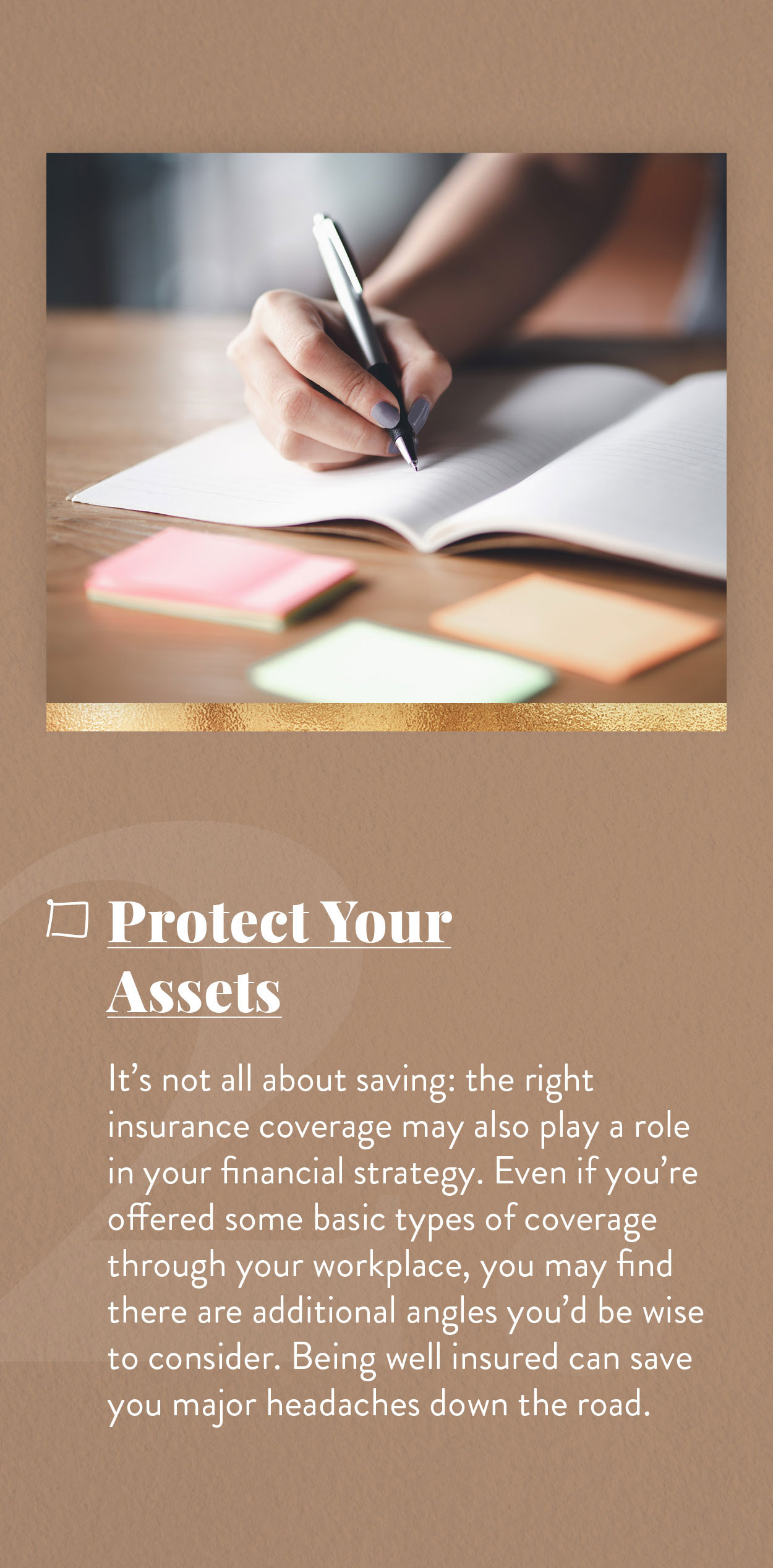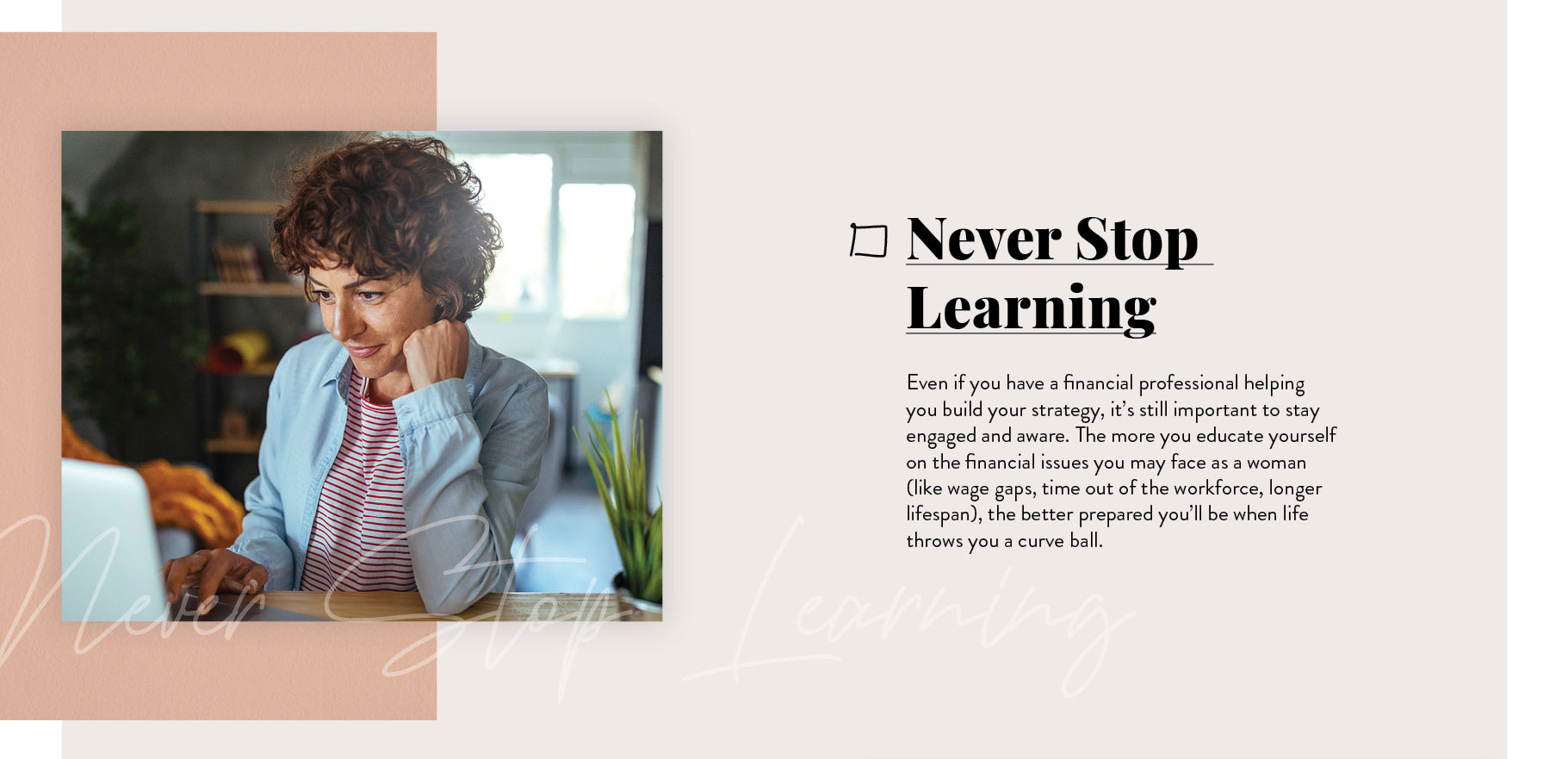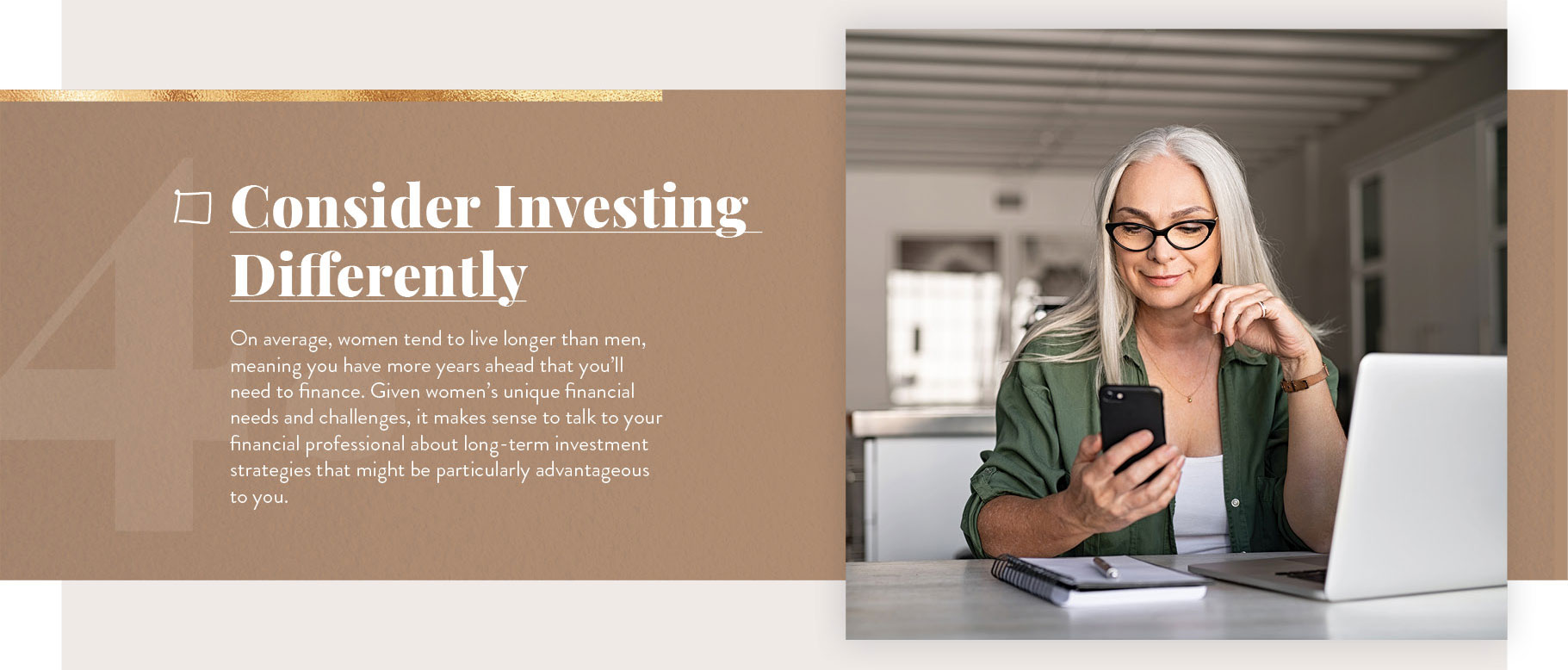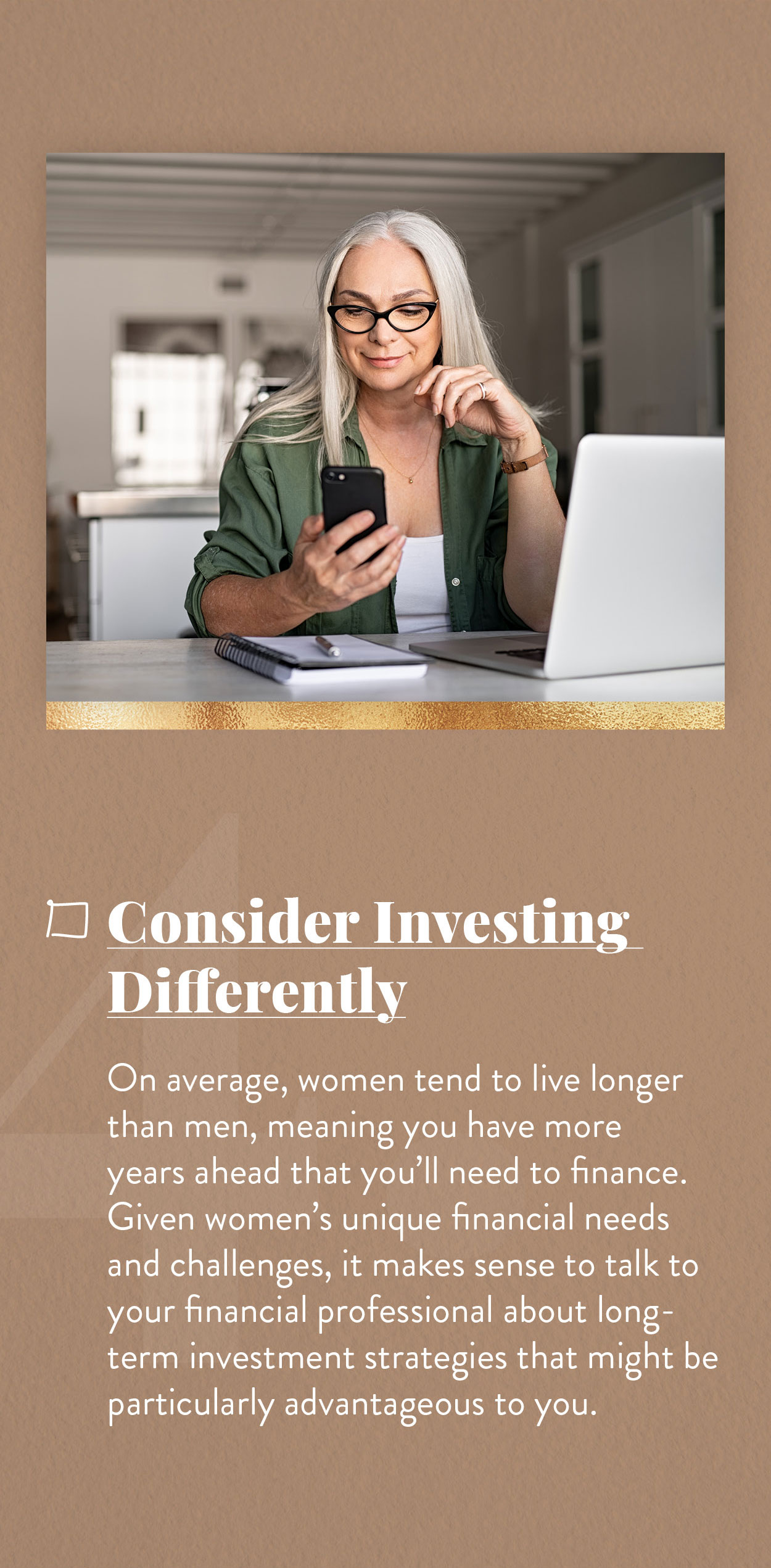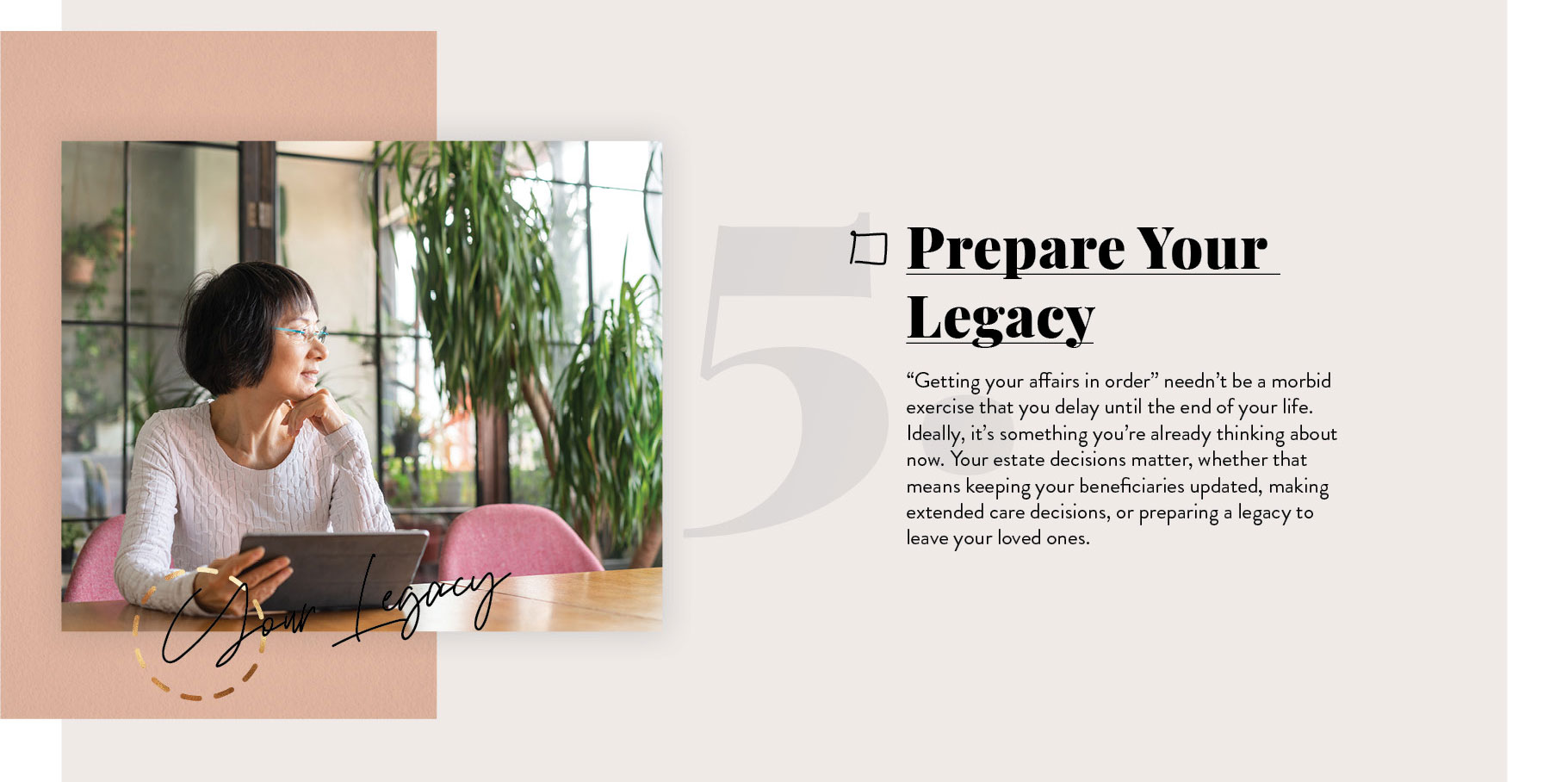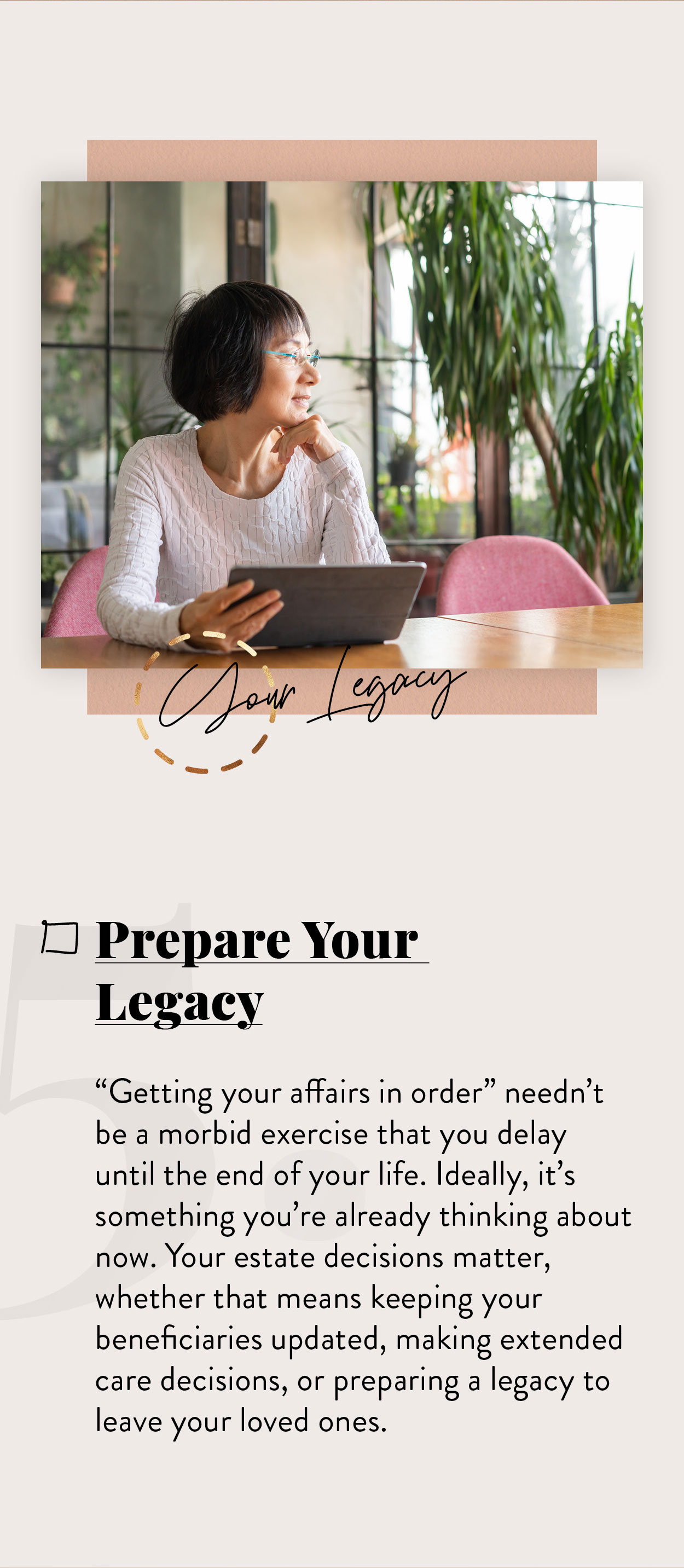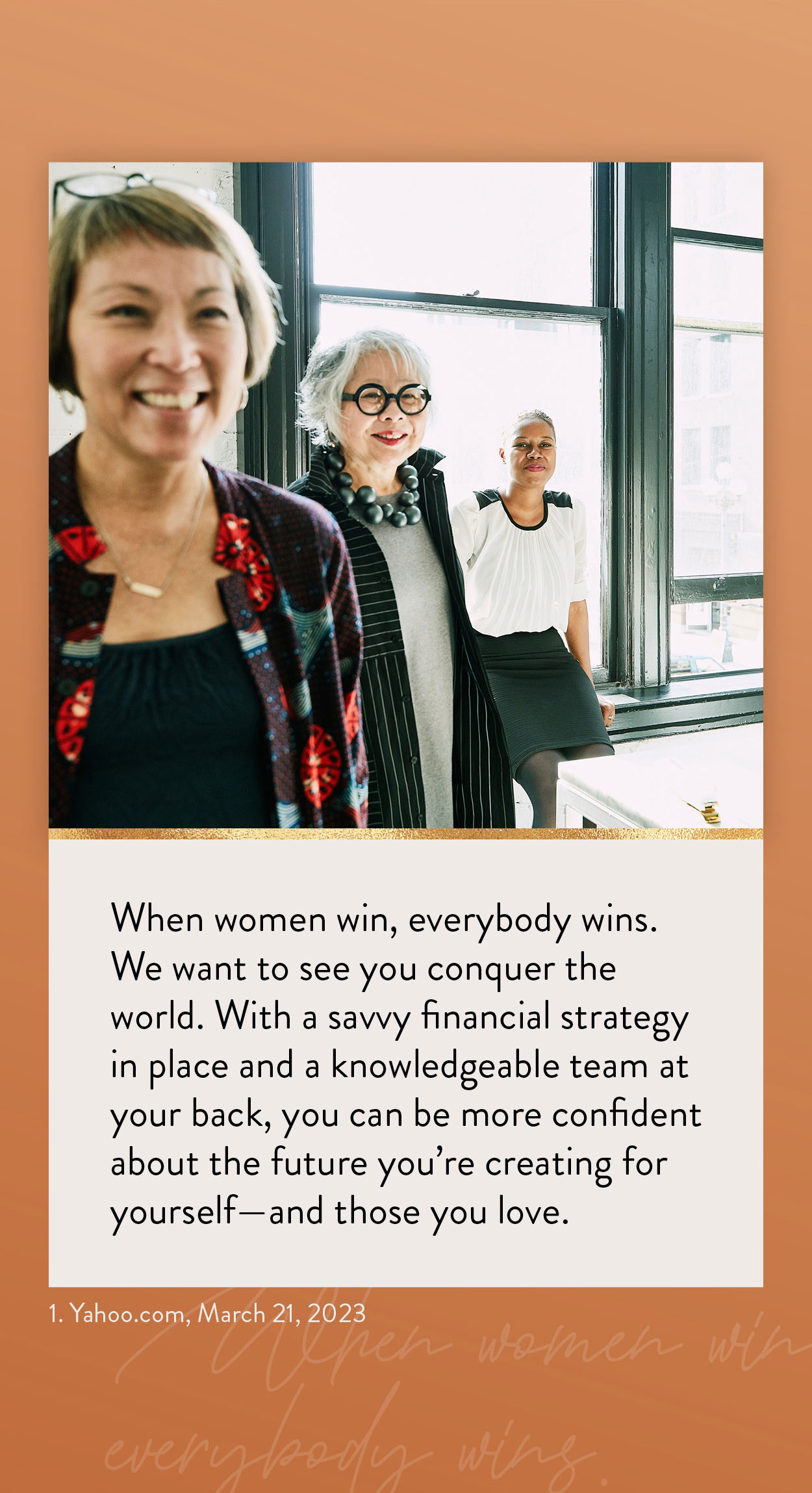 Related Content
With over 24 million "forgotten" 401(k) accounts, you may be surprised to learn of your unclaimed "found" money.
Retiring early sounds like a dream come true, but it's important to take a look at the cold, hard facts.
The chances of needing long-term care, its cost, and strategies for covering that cost.